"I love your linens. Simple, practical, and exactly what I was looking for."
~ Nan, a customer and fan : ) ~
New Arrivals
Creating new designs is what we do almost daily, and this collection is our showcase. Watch for brand new goods ready to scoot out our door and into yours!
check them out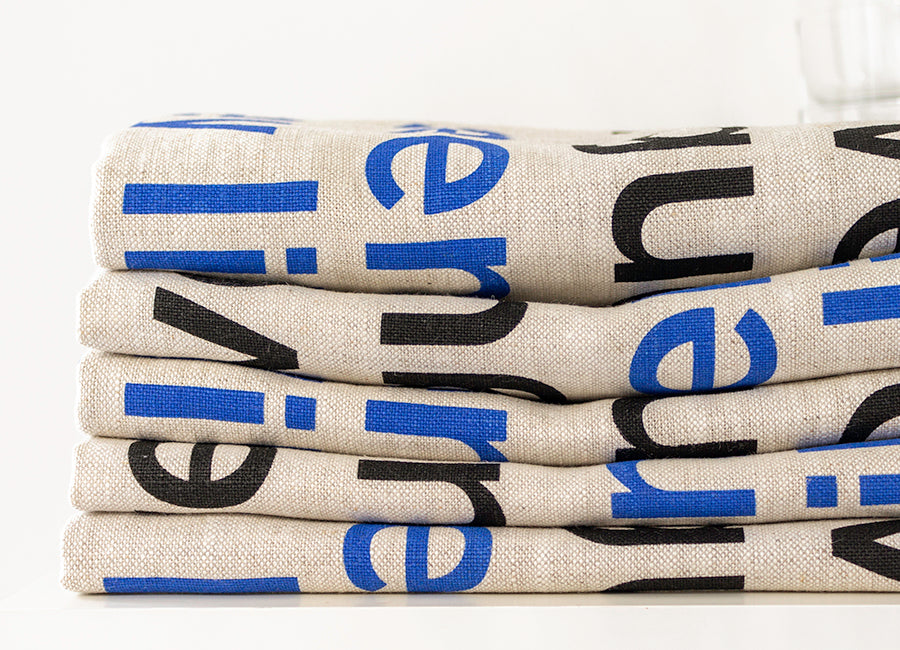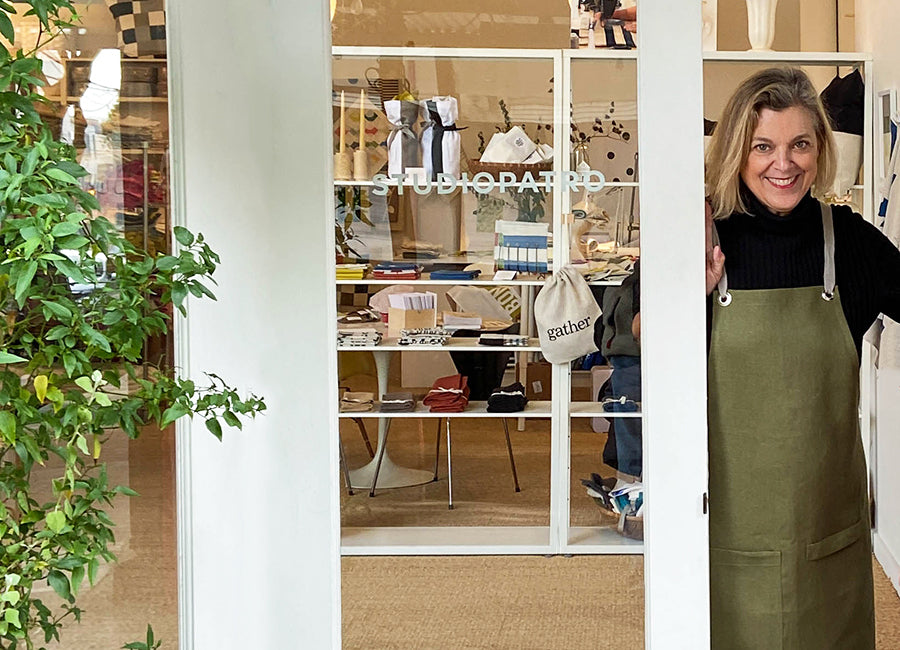 Come Visit Us
We welcome you to come by our working studio to see the creative process in action... and to shop in person for samples and one-of-a-kind items only available here.
Welcome!
Aprons to the Trade
We're proud that our linen aprons are worn at top restaurants, cafes, wineries, hotels, caterers, test kitchens and cooking schools and more, here and around the world.
Interested?